You are seeking meaningful work that matters.
You want your work and contribution to affect positive change for people and places.
FOGO ISLAND IS LOCATED OFF THE COAST OF NEWFOUNDLAND, IN THE NORTH ATLANTIC
Shorefast is one of the largest social enterprise organizations in Canada. It is the charity behind Fogo Island Inn, Fogo Island Workshops, Fogo Island Fish and Fogo Island Arts  and a set of charitable programmes that operate for the benefit of strengthening the cultural, ecological and economic well-being of Fogo Island, NL, and beyond.
We offer exciting opportunities in a range of fields, in an environment that appreciates individuality, and are looking for collaborative and purpose-driven people with a sense of adventure. While most roles are based on Fogo Island, others are hybrid or may be based in Ontario."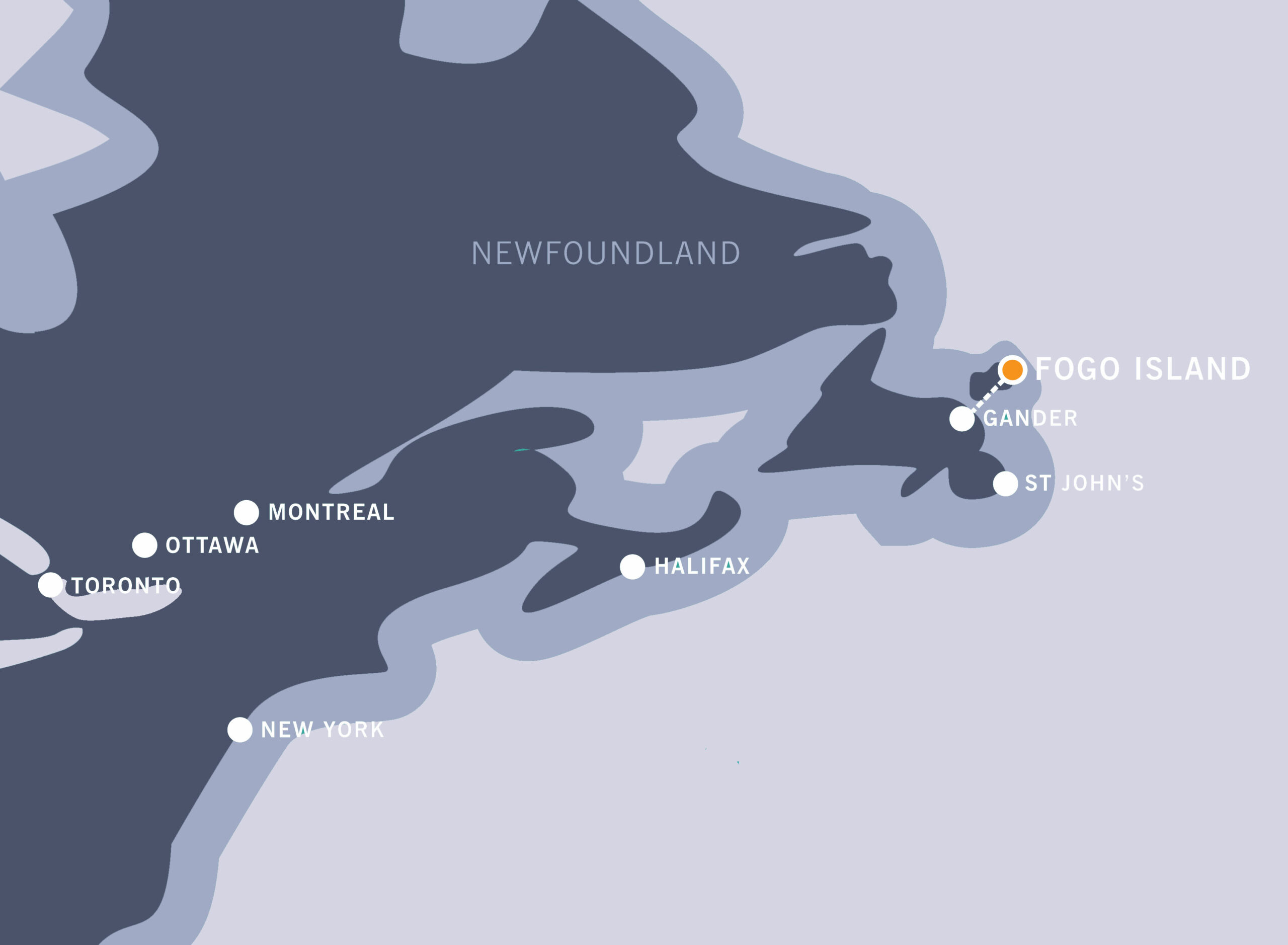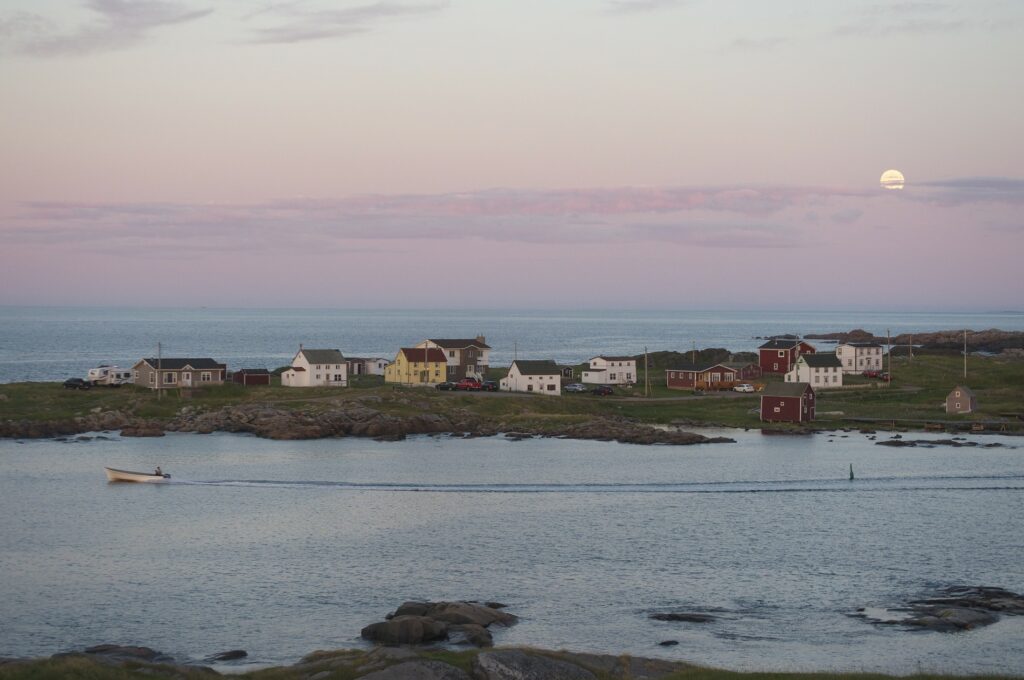 WE ARE COMMITTED TO PEOPLE AND PLACE
Shorefast exists to make it possible for local communities to thrive in a global economy.
WE ARE COMMITTED TO DIVERSITY, EQUITY, INCLUSION AND BELONGING
Because it is core to what we do and what we believe, and we are grateful to work with team members and host guests of diverse identity groups. Everyone is welcome here. We endeavour to foster an accessible work environment and to ensure all in our care feel safe and valued. All qualified applicants are encouraged to apply; please reach out if there is anything we can do to accommodate a more accessible or inclusive application process.
DEPENDING ON THE NATURE OF THE ROLE
• Profit share incentives (for select roles)
• Health, Wellness and dental benefits and programmes
• Assistance with relocation expenses
• Assistance with finding local housing and accessing other local services
• Discounts from Shorefast's social businesses for yourself and friends and family
• Growth and development opportunities
• Scenic hiking trails
• Views of the North Atlantic wherever you are on Fogo Island
• Jaw-dropping sunrises, sunsets, starry skies
• Fresh air, berries galore

Punt Premises Coordinator
Programmes and Engagement
The Coordinator, Punt Premises role supports the management and development of Fogo Island's Punt Premises: an interactive cultural interpretation centre dedicated to carrying forward the history and culture of the inshore fishery. The Punt Premises is a hub for community connection and hosts a range of cultural/environmental programming and events.
Send us your resume via this form
We've also added you to our newsletter so you get updates and news.
You can unsubscribe at any time.
Learn more about its history and our community here
Upcoming events and job fairs
Shorefast has teams working primarily on Fogo Island, Ottawa, and Toronto.
On Fogo Island, we respectfully acknowledge the territory in which we gather as part of the ancestral homelands of the Beothuk, the island of Newfoundland as the homeland of the Mi'kmaq, and Labrador as the homeland of the Innu of Nitassinan, the Inuit of Nunatsiavut and the Inuit of NunatuKavut.
We respectfully acknowledge that Ottawa is built upon un-ceded Algonquin Anishinabe territory. We acknowledge that Toronto is the traditional territory of many nations including the Mississaugas of the Credit, the Anishabeg, the Chippewa, the Haudenosaunee, and the Wendat peoples. Toronto is covered by Treaty 13 signed with the Mississaugas of the Credit, and the Williams Treaties signed with multiple Mississaugas and Chippewa bands. At every opportunity, we commit to using our platforms to encourage a reverence for Indigenous peoples across Canada and their knowledge, and to strive for truth, healing, and collective prosperity as our nation moves forward together on a journey of peace.
Meaningful Work that Matters