OUR MISSION IS TO BUILD CULTURAL AND
ECONOMIC RESILIENCE ON FOGO ISLAND
AND TO SERVE COMMUNITY WELL-BEING BY
SHARING PLACE-BASED MODELS OF
ECONOMIC DEVELOPMENT.
THE PURPOSE OF OUR WORK IS TO HELP SECURE A RESILIENT FUTURE FOR FOGO ISLAND, AND OUR APPROACH HOLDS LEARNINGS FOR PEOPLE AND PLACES WORLDWIDE. WE ARE ALWAYS LOOKING FOR PARTNERS TO JOIN US ON THIS JOURNEY.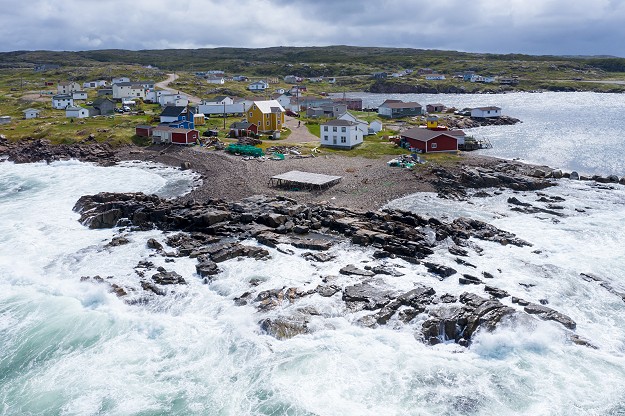 Shorefast's charitable programs comprise a holistic set of initiatives that hold relevance to community economic development. These programs would not be possible without the generous support of friends of Shorefast who believe in our mission and want to help amplify our impact on Fogo Island and beyond. A tax receipt will be issued for donations and we gratefully appreciate gifts of any size. 
 Questions? Curious about how our friends from the United States can contribute? Please reach out to donations@shorefast.org.