Enabling a national network of resilient 
and economically empowered, place-based communities. 
Strong communities rest on strong community economies
At Shorefast, we are passionate about answering the question 'how can we create an economy in service of nature and culture – in service of place?' We think that part of the answer lies in grounding economies in the places where people live: local communities. When we build equitable and regenerative community economies, we're building the foundation for a global economic order that serves the full ecosystem of life on our planet.
The Community Economies Pilot
Shorefast's year-long, Pan-Canadian Community Economies Pilot aimed to answer the question, "How do we strengthen community economies?" With network-building as a goal of the Pilot, Shorefast engaged 17 organizations spanning community development, philanthropic, financial, and public sectors, as well as five enterprising partner communities to contribute to our learnings and help inform our emerging Community Economies Program.  
Below are the key resources created in collaboration with leading experts and strategic partners through the Pilot.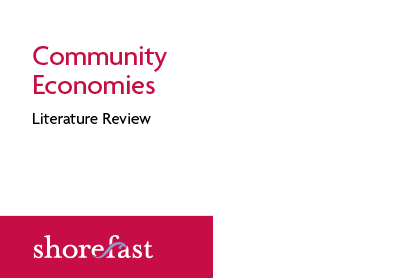 A review of academic literature and potential future research to support community economies by Dr. Audrey Jamal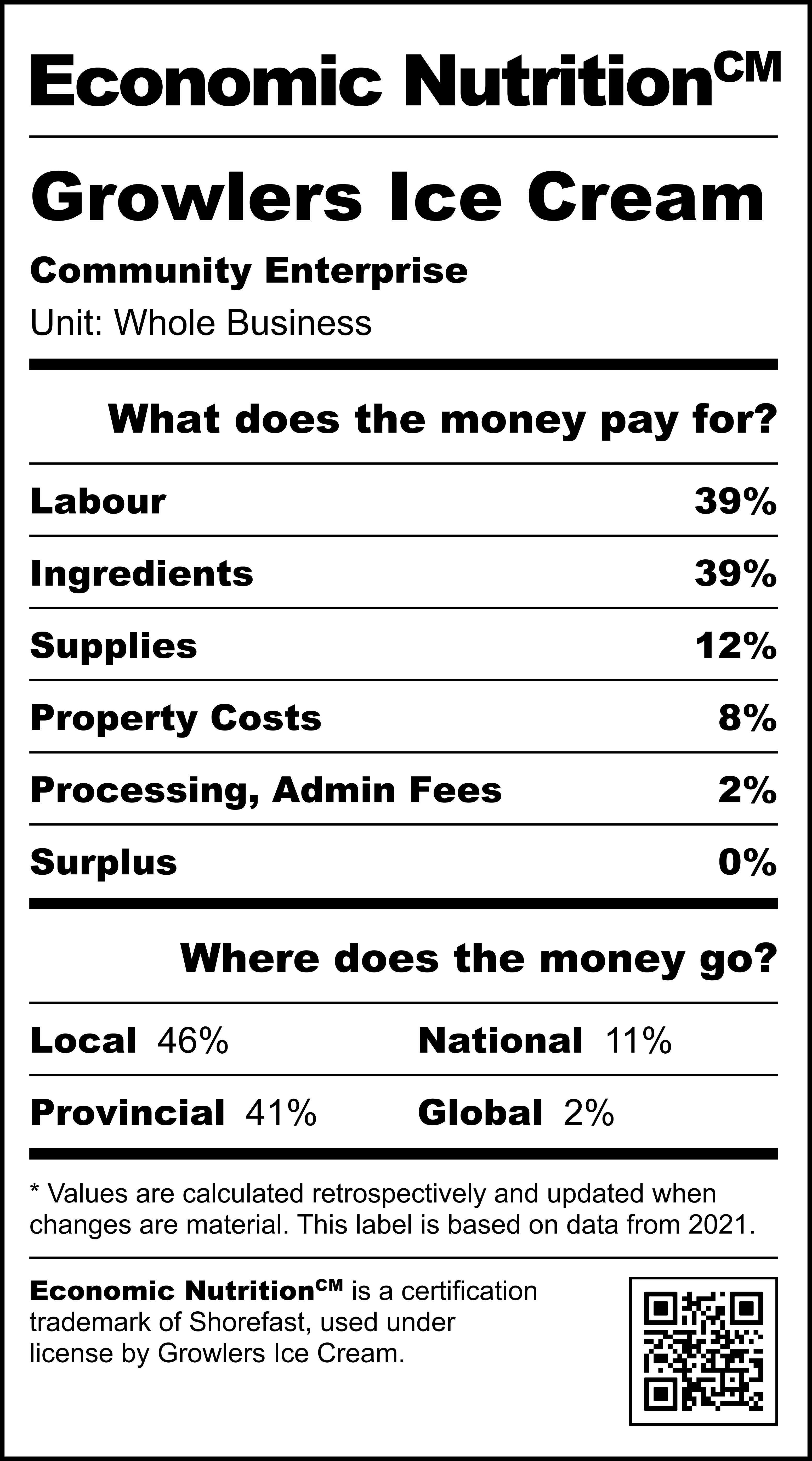 A financial transparency framework empowering consumers and community members to make informed purchase decisions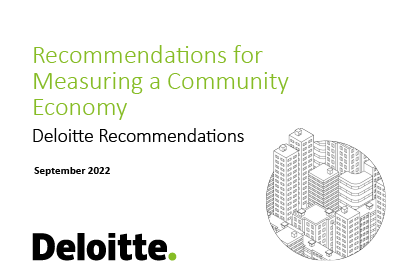 Deloitte's recommendations on unique and novel methodologies for using economic data, and strategic considerations to support data-informed and place-specific economic development efforts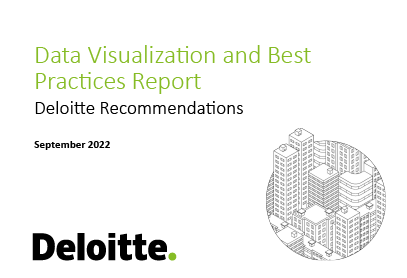 Deloitte's insights and guidance for communities interested in best practices in economic data analysis and visualization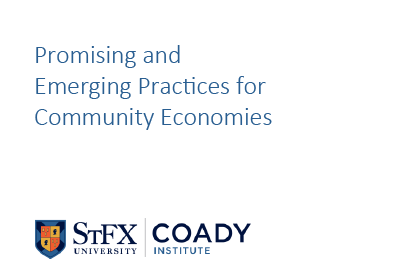 A collection of community snapshots and an analysis of common challenges and promising practices for economic development by Coady Institute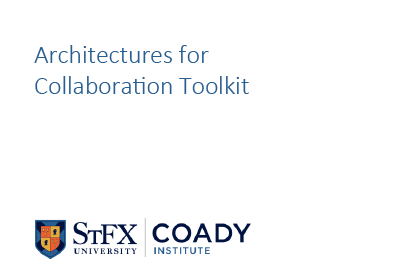 A toolkit providing directions and launching points for communities trying to develop effective inter-sectorial partnerships by Coady Institute
Stay in the know about Shorefast initiatives on Fogo Island and across Canada by signing up for our newsletter. You'll receive periodic updates on the breadth of our community economic development work, spanning entrepreneurship, art, environmental stewardship, and more.